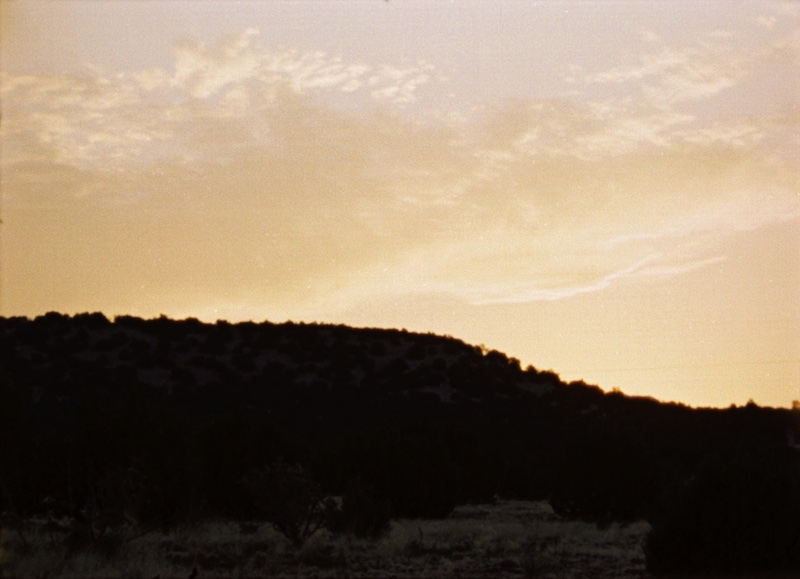 "Thom Andersen was my teacher ten years ago. He had a way to introduce films that infused them, and the moment, with conviction. That is what stands out the most about him – his ability to make films feel so necessary. His contagious love for the city of Los Angeles has left a permanent mark on me. I am so thankful for his teachings and his friendship."
—– Laida Lertxundi, filmmaker & former CalArts student
Join Thom Andersen and fellow Los Angeles resident William E. Jones in conversation at Artbook @ Hauser and Wirth on Sunday 8 April 2018, at 4pm. Followed by a book signing. See the Facebook event for full details.
If you're not lucky enough to be there, then mail order your own copy of Slow Writing: Thom Andersen on Cinema direct from The Visible Press.