Laida Lertxundi on Thom Andersen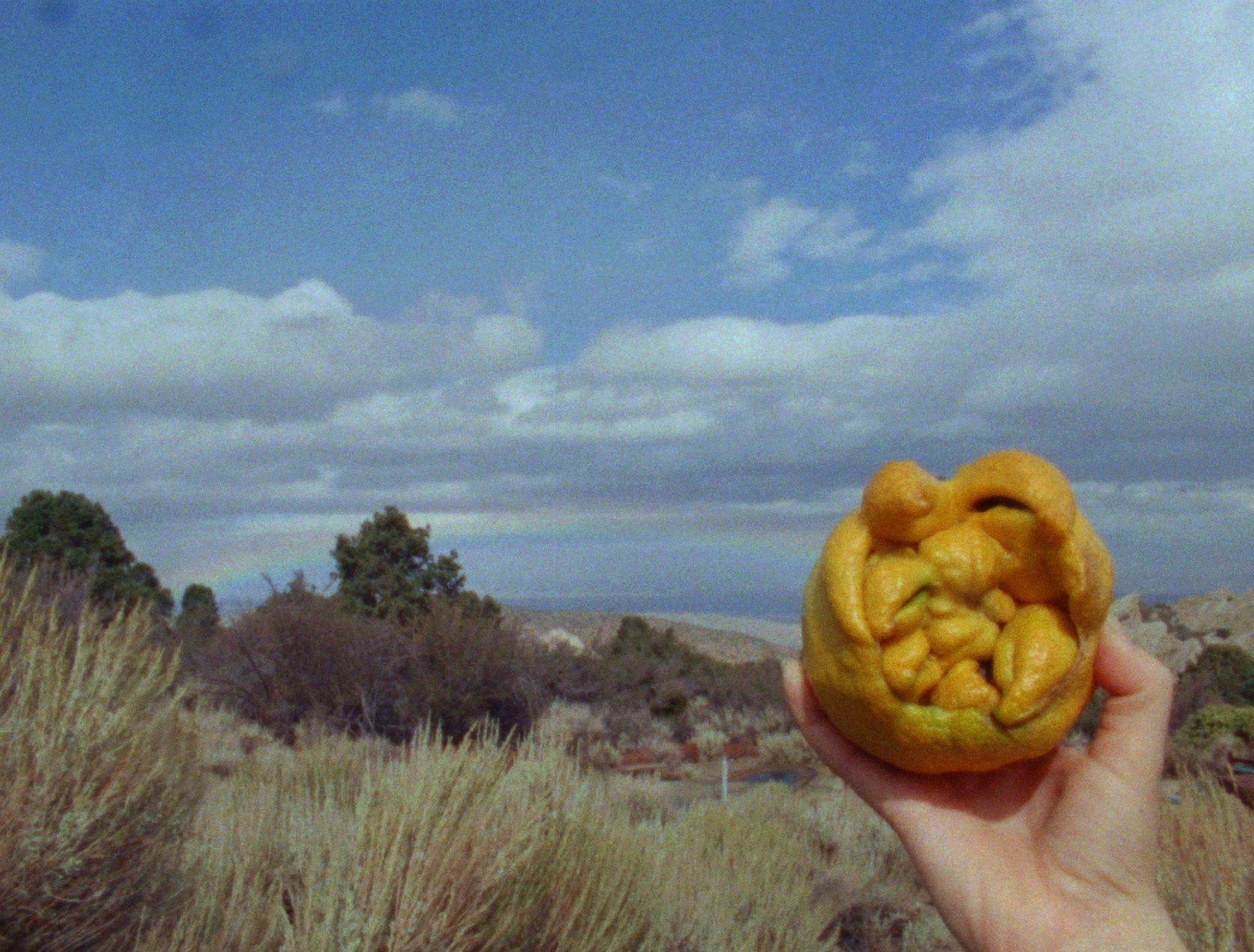 "Thom Andersen was my teacher ten years ago. He had a way to introduce films that infused them, and the moment, with conviction. That is what stands out the most about him – his ability to make films feel so necessary. His contagious love for the city of Los Angeles has left a permanent mark on me. I am so thankful for his teachings and his friendship."
—– Laida Lertxundi, filmmaker & former CalArts student
Laida Lertxundi's solo exhibition WORDS, PLANETS is at LUX, London, from 3 June to 7 July 2018.
"The exhibition features the European premiere of a new film installation, WORDS, PLANETS. The work forms part of the larger project 'Landscape Plus,' an 11-part series of films and installations, which each deal with a particular geography and subject of study. Each section of 'Landscape Plus' is conceived as a structural exercise, lived experience or memoir, which together form an embodied series of experiments that link a formalist film practice to intricate literary forms from Spain and Latin America. Raul Ruiz's On Top of the Whale (Het dak van de walvis, 1982) is shown on a monitor in the LUX library, where a copy of Ruiz's Poetics of Cinema can also be consulted."
Slow Writing: Thom Andersen on Cinema is on sale in the LUX shop, and can be ordered direct from The Visible Press.