Slow Writing Cinema Scope Review
A long and thoughtful review of Thom Andersen's book "Slow Writing" appears in the curent issue of Cinema Scope Magazine (CS73), and can be read online by following this link.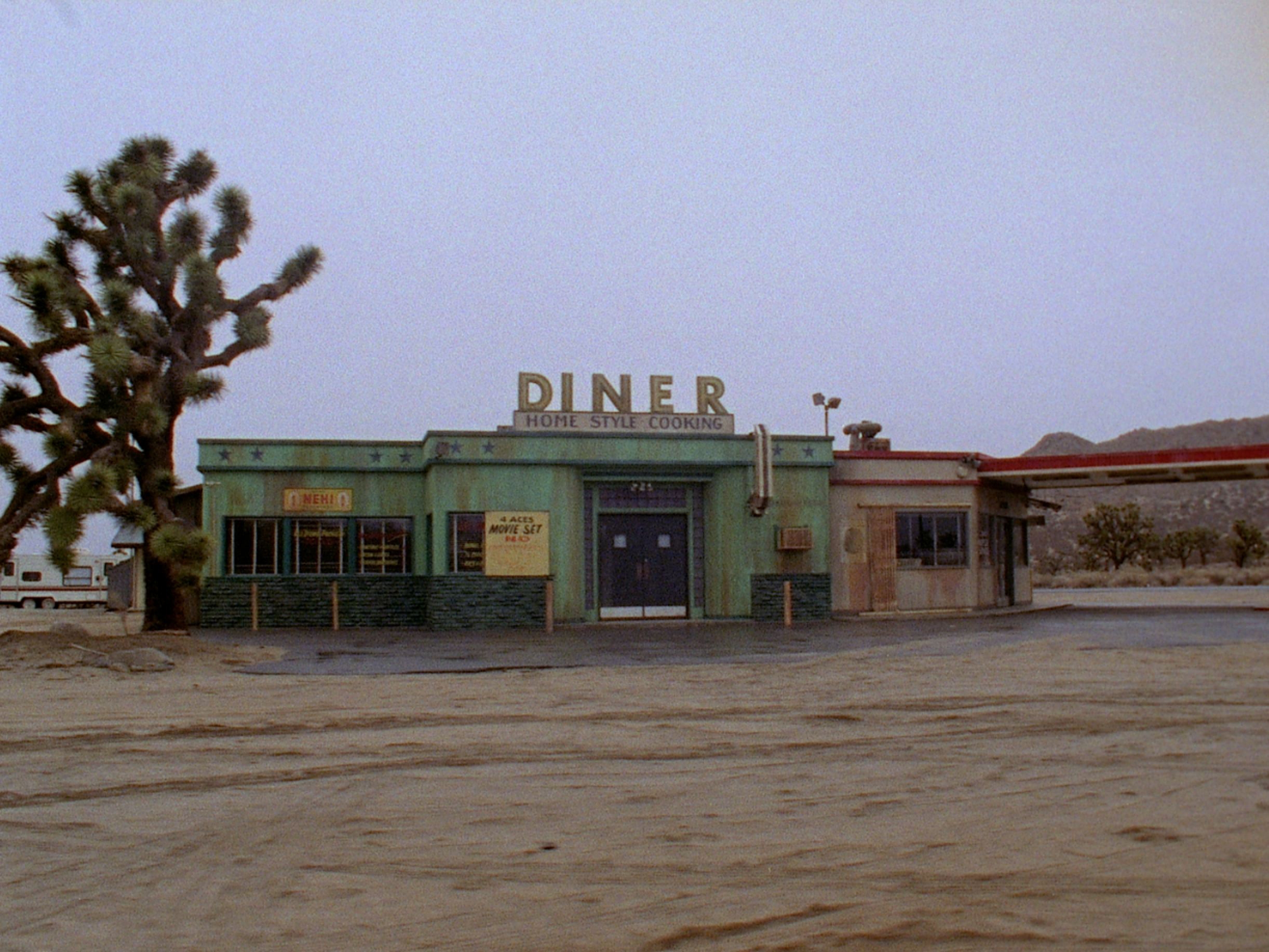 Sean Rogers writes :-
"… Slow Writing, the new collection of Andersen's writings on cinema, is like his films: measured, political, a little bit ornery, striving to bring forward similarly obscured meanings (historical, formal, ideological, personal) from a likewise diverse body of sources. Compiling Andersen's trickle of program notes and unpublished essays from 1966 to 1994, as well as the comparative deluge of post-Los Angeles Plays Itself work from 2005 on, Slow Writing evinces a remarkably consistent set of concerns across the 50 years of its author's thinking about cinema. As in Andersen's films, his subject matter is eclectic and catholic, ranging from sexploitation flicks to Ozu Yasujiro, with stops at Andy Warhol, the blacklist, and Phil Spector along the way. When his topic is narrative films, Andersen describes in detail what they're about; when it's avant-garde films, he explains precisely what they do. He manages to be evocative and exacting, as alert to a film's social implications as he is to its form."
Sean Rogers, "Hollywood, Read: Slow Writing: Thom Andersen on Cinema", Cinema Scope, Issue 73.