Els teòrics fan cinema: Thom Andersen i Noël Burch
17–29 April 2018 at Filmoteca de Catalunya, Barcelona, Spain

For the complete schedule see the Filmoteca de Catalunya website. Noël Burch will be present to introduce Red Hollywood and his documentary series The Silent Revolution: What Do Those Old Films Mean?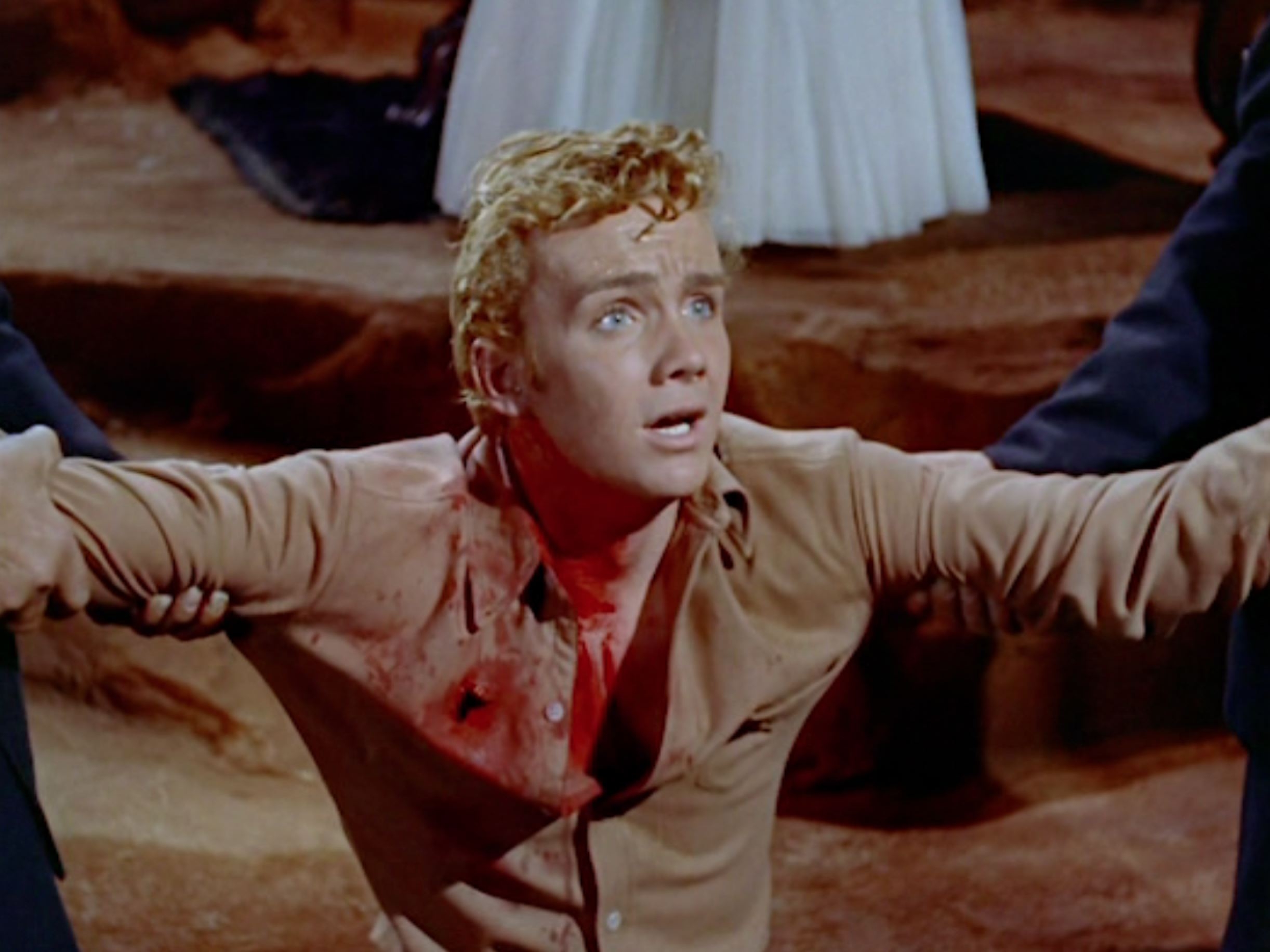 Thom Andersen i Noël Burch tenen en comú el fet d'haver impartit classes a la universitat (a Califòrnia l'un, a Lilla l'altre), de ser nord-americans, d'interessar-se pel cinema primitiu, de formar-se en el marxisme i d'haver fet un film plegats (Red Hollywood), que també és un llibre comú sobre la caça de bruixes.
Andersen va focalitzar el seu interès en Muybridge i els lligams entre cinema i ciència per revisar també la història de l'anomenat "cinema mut" o la manera com als EUA havien estat desacreditats els blacklisted. Més tard ha indagat sobre la imatge de Los Angeles al cinema. Recentment, el volum Slow Writing: Thom Andersen on Cinema (The Visible Press, setembre 2017) recull diversos articles d'Andersen sobre les avantguardes, els llargmetratges de Hollywood i el cinema contemporani publicats al llarg de cinc dècades.
Noël Burch va començar a ser conegut a casa nostra per la seva Praxis del cine quan la utilització del terme praxis era suficient per identificar a quin corrent pertanyia el teòric. Després, amb El tragaluz del infinito (Ediciones Cátedra, 2006) va posar fi a la divisió de la història del cinema entre "mut" — i primitiu — i "sonor" — i modern.
Burch situa el naixement de la modernitat abans, quan el cinema crea les seves tècniques novel·lesques del llenguatge per convertir-nos en espectadors omnipresents. Després, Burch ha proposat mirades noves sobre el cinema japonès i les maneres de tractar la sexualitat al llarg de més de 100 anys de fabricació de pel·lícules. De tot això ens en parlarà en directe i a través del seus films i dels realitzats per Andersen. Teoria i pràctica.