"I want everybody really lost, and I want us all to be at home there."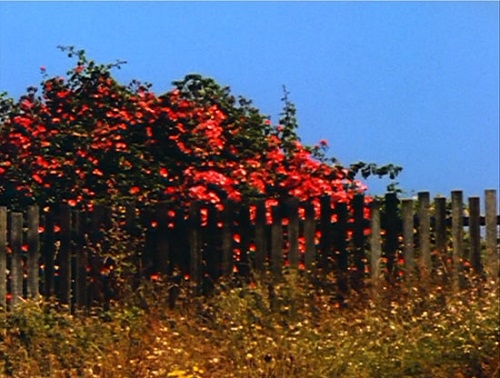 In collaboration with Canyon Cinema, Los Angeles Filmforum, Interior XIII and Distral, Garbiñe Ortega and Frankie Fleming have embarked on a campaign to preserve and share Bruce Baillie's work. The project includes publication of a bilingual book (English / Spanish), featuring contributions from Steve Anker, Andréa Picard, Scott MacDonald and others.
A traveling film series programmed by Ortega, entitled 'All My Life: The Films of Bruce Baillie', has had its premiere at the Film Society of Lincoln Center in New York, and will now embark on a tour to several cities throughout the US, Spain, Mexico City, and to Tate Modern in London. The retrospective includes 14 of Baillie's films shown in dialogue with works by his contemporaries such as Stan Brakhage, Robert Nelson and Chick Strand.
Please support this initiative by donating to the Bruce Baillie Project Kickstarter campaign to help fund the preservation of Baillie's films, complete the book and facilitate the 'All My Life' tour.
Watch Baillie in conversation with P. Adams Sitney at Lincoln Center here :-