John Waters' Bedside Reading
In a New York Times interview to promote his new book "Make Trouble", filmmaker John Waters has confessed that he keeps his copy of Gregory Markopoulos' "Film as Film" by his bedside.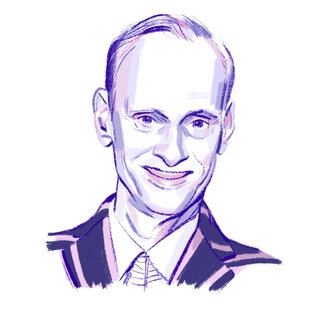 What books are currently on your night stand?
American Rust," by Philipp Meyer, because his last historical novel, "The Son," was such an amazingly well-written, violently beautiful page-turner that I have to read what came before. "Film as Film: The Collected Writings of Gregory J. Markopoulos" (obscure, yes, but I remember his underground films fondly from the Jonas Mekas/Film Comment days). And the ultimate bedside book — "The Making of Americans," by Gertrude Stein. I enormously respect its impenetrability. Maybe this is the best novel ever written, because you can't read it. Not even two pages. I know, I've tried for the last 10 years.
As published in The New York Times Saturday Book Review, 23 April 2017.
*** Please note that "Film as Film: The Collected Writings of Gregory J. Markopoulos" is almost out of print. Order a copy now whilst the book is still available new at the original publication price. ***