When:
July 2, 2019 @ 6:30 pm – July 16, 2019 @ 9:00 pm
2019-07-02T18:30:00+01:00
2019-07-16T21:00:00+01:00
Where:
LUX
Waterlow Park Centre
Dartmouth Park Hill, London
N19 5JF

Lis Rhodes: Telling Invents Told – Reading Group
Lucy Reynolds will lead a reading group on and around the writings of artist and filmmaker Lis Rhodes on the occasion of the publication of the anthology Telling Invents Told and of Rhodes' major exhibition Dissident Lines at Nottingham Contemporary. Each session will focus on a selection of texts by Rhodes and others, with reading material shared in advance with all participants. Members of the reading group will be able to purchase copies of the book for the discounted price of £12.
Tuesdays 2, 9, 16 July 2019, from 6.30pm-9pm
Tea, coffee & other refreshments will be provided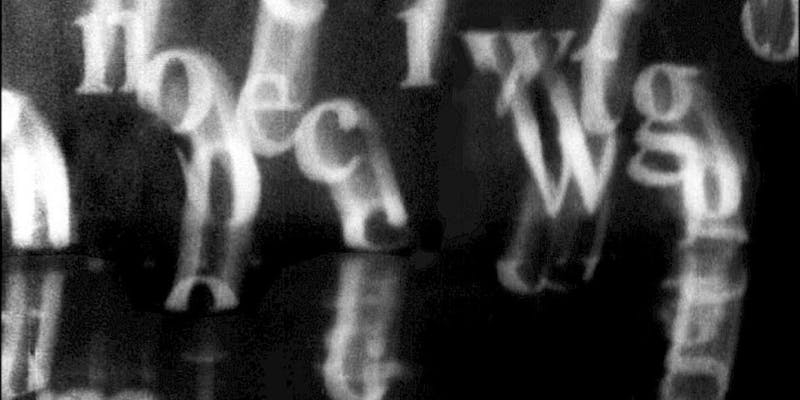 Lis Rhodes: Telling Invents Told – Reading Group

"Lis Rhodes is an artist who takes words seriously, whether spoken, on the page or on the screen. Telling Invents Told draws together texts and images from across a career committed to unpicking the power relations of language. The book provides a rich inventory of texts written for a range of purposes: to accompany film images, to question established histories and advocate for the women left out of them, and, in extracts from her recent visual essay Journal of Disbelief, to call out injustices in all of their many forms. This indispensable volume offers a valuable opportunity to appreciate the inventiveness of Rhodes' writing and its vital role in understanding her art."
—- Lucy Reynolds, University of Westminster, London

Lucy Reynolds is an artist, writer and curator interested in the generative power of the spaces, discourses and memories of feminism. She has written extensively on the work of Lis Rhodes. She is Senior Lecturer and deputy director of the Centre for Research in Art and Media (CREAM) in the School of Arts at the University of Westminster, and co-editor of the Moving Image Review and Art Journal.