Gregory J. Markopoulos: Talk + Screening
When:
October 9, 2014 @ 5:00 pm – 6:30 pm
2014-10-09T17:00:00+01:00
2014-10-09T18:30:00+01:00
Where:
Courtisane
Paddenhoek
9000 Ghent
Belgium

Gregory J. Markopoulos: Talk + Screening

Gregory J. Markopoulos, Twice a Man, 1963, 48 min
Preceded by an illustrated talk by Mark Webber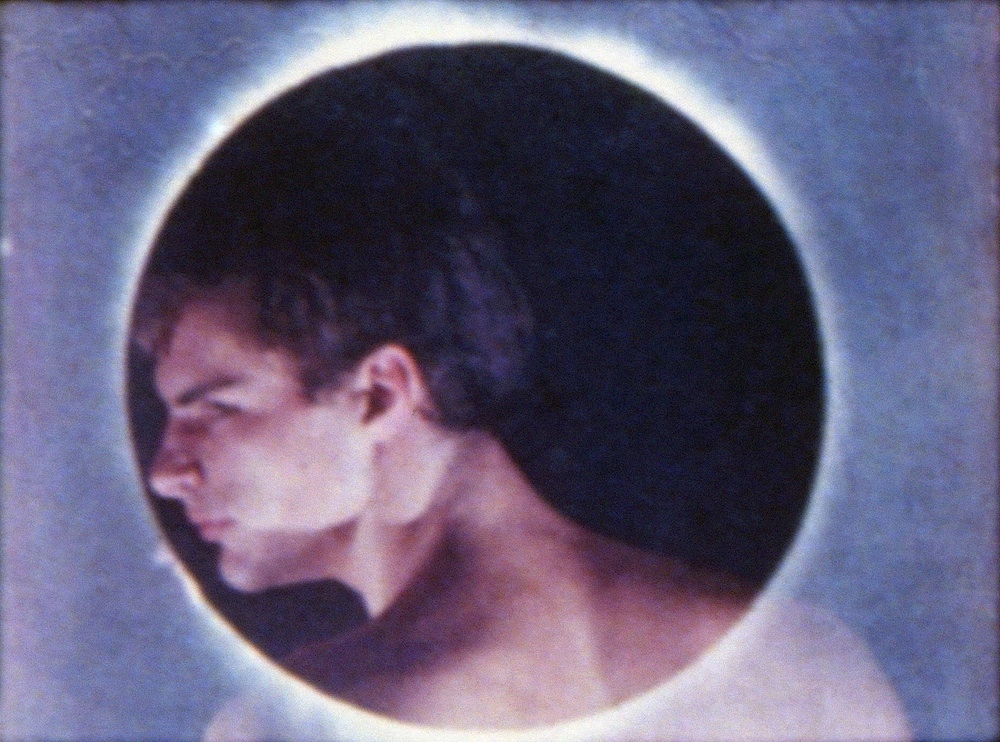 To celebrate the publication of Film as Film: The Collected Writings of Gregory J. Markopoulos, the book's editor Mark Webber will give an illustrated talk to introduce Markopoulos' work, his extraordinary writings of cinema, and his landmark film Twice a Man (1963).
TWICE A MAN
Gregory J. Markopoulos, 1963, USA, 16mm, colour, sound, 48 minutes
"Twice A Man is a fragmented re-imagining of the Greek myth of Hippolytus, who was killed after rejecting the advances of his stepmother. Markopoulos' vision transposes the legend to 1960s New York and has its main character abandon his mother for an elder man. Employing sensuous use of colour, the film radicalised narrative construction with its mosaic of 'thought images' that shift tenses and compress time. One of the touchstones of independent filmmaking, Twice A Man was made in the same remarkable milieu as Scorpio Rising and Flaming Creatures by a filmmaker named 'the American avant-garde cinema's supreme erotic poet' by its key critic P. Adams Sitney." (Mark Webber)
Featuring Paul Kilb, Olympia Dukakis, Albert Torgesen. Music: Excerpt from Manfred Symphony, op. 58 by Pyotr Tchaikovsky. Filmed in New York City, Staten Island, Long Island and Bear Mountain Park.
Presented by Courtisane, in collaboration with UGent – Vakgroep Kunst-, Muziek- en Theaterwetenschappen on the occasion of the course "Sleutelmomenten uit de geschiedenis van de experimentele film en videokunst" by Prof. Dr. Steven Jacobs.
Don't miss the screenings of Markopoulos' films at the ÂGE D'OR festival at Cinematek Brussels.