When:
September 8, 2014 @ 7:30 pm – 9:30 pm
2014-09-08T19:30:00+01:00
2014-09-08T21:30:00+01:00
Where:
Anthology Film Archives
32 2nd Avenue
New York, NY 10003
USA

Gregory J. Markopoulos: Film as Film: Program 1
Gregory J. Markopoulos, A Christmas Carol, 1940, 5 min
Gregory J. Markopoulos, Du Sang, de la volupté et de la mort, 1947-48, 70 min
Gregory J. Markopoulos, Christmas USA, 1949, 8 min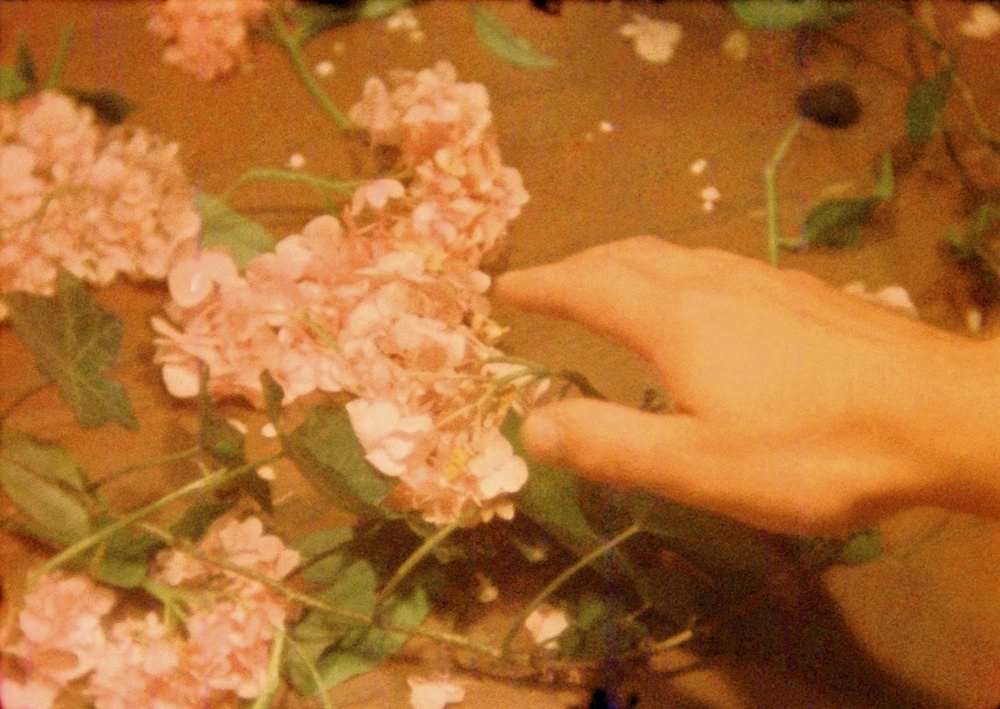 Made as a USC student in Los Angeles, Markopoulos' first 16mm film Psyche took as its source the unfinished novella of the same name by Pierre Louÿs. Shown together with Lysis and Charmides (both made on his return to Toledo, Ohio, and inspired by Platonic dialogues), it forms the trilogy titled Du sang de la volupte et de la mort (1947-48). By boldly addressing lesbian and homosexual themes, the trilogy gained unwelcome notices in Films in Review and Variety where, in the repressive atmosphere of the early 1950s, it was branded "degenerate" following a screening at NYU. Such a response is unimaginable today for lyrical works that express sensuality through the symbolic use of colour and composition. Writing about these early films, Markopoulos chose to quote a statement by philosopher and theologian Mircea Eliade, offering viewers a clue to his entire body of work: "The whole man is engaged when he listens to myths and legends; consciously or not, their message is always deciphered and absorbed in the end."
"The first thing which I did was to delete the novelette of its lush rhetoric and retain only its symbolic colour. In Psyche, colour plays an important role, similar to the role which colour plays in the paintings of Toulouse Lautrec. Colour reflects the true character of the individual before us, whether it be on the screen, in a painting, or in the street. Colour is Eros." (Psyche's Search for the Herb of Invulnerability, 1955)
Part of Gregory J. Markopoulos: Film as Film at Anthology Film Archives, New York, USA.