When:
February 11, 2015 @ 8:00 pm – 10:00 pm
2015-02-11T20:00:00+00:00
2015-02-11T22:00:00+00:00
Where:
Filmhuset Bio Victor
Borgvägen 1
115 53 Stockholm
Sweden

Markopoulos/Beavers
Gregory J. Markopoulos, Twice a Man, 1963, 46 min
Gregory J. Markopoulos, Bliss, 1967, 6 min
Robert Beavers, Early Monthly Segments, 1968-70/2002, 33 min
Introduced by Martin Grennberger and Stefan Ramstedt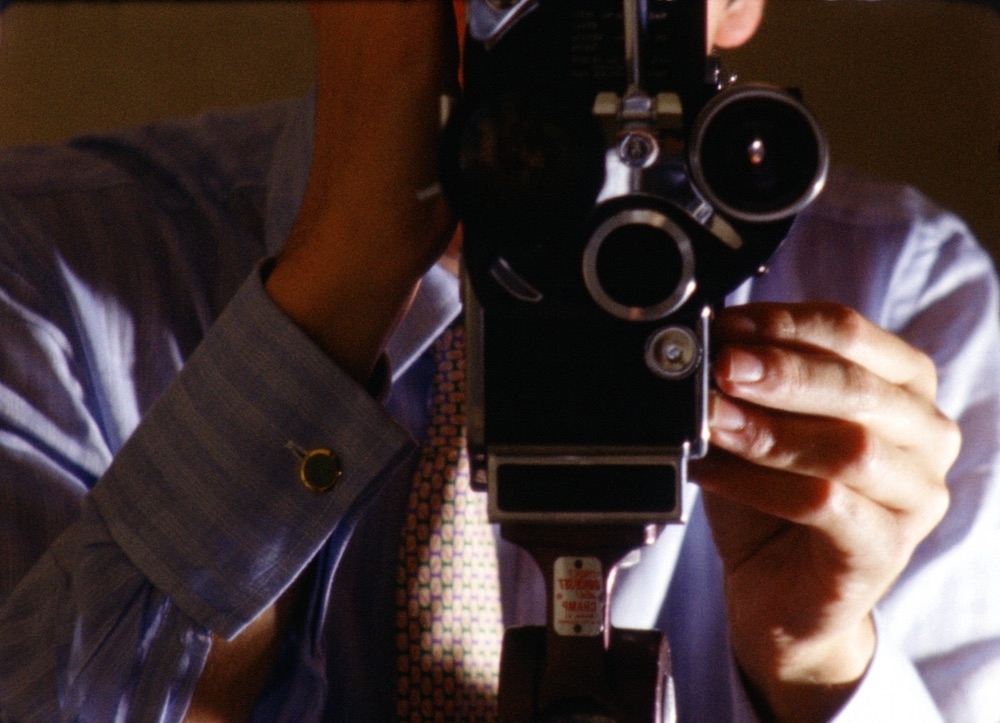 Gregory J. Markopoulos verk har ofta mytologiska undertoner, och präglas av ett unikt montagearbete med dubbelexponeringar och betoning på intervaller mellan bilder. Vi visar två av hans viktigaste verk: Twice a Man, ett impressionistiskt psykodrama, och Bliss, en intensiv närstudie av en bysantisk kyrka på den grekiska ön Hydra. Dessutom visar vi Robert Beavers Early Monthly Segments, ett klipptekniskt komplext självporträtt som kretsar kring hans och livskamraten Markopoulos liv i frivillig europeisk exil.
Presented by the Swedish Film Institute in collaboration with Magasinet Walden.