When:
February 9, 2023 @ 6:00 pm – 8:00 pm
2023-02-09T18:00:00+00:00
2023-02-09T20:00:00+00:00
Where:
Austrian Film Museum
Augustinerstraße 1
A-1010 Wien
Austria  

Afterimage Presents

Jean-Luc Godard (Groupe Dziga Vertov), Ciné-Tracts Nos. 12 & 14, 1968, 5 min
Hollis Frampton, Critical Mass, 1971, 26 min
Guy Sherwin, Portrait with Parents, 1973, 3 min
Guy Sherwin, Metronome, 1974, 3 min
Guy Sherwin, Barn, 1974, 3 mins
Derek Jarman, Imagining October, 1984, 27 min
Jeff Keen, Meatdaze, 1968, 9 min
Introduced by Simon Field and Mark Webber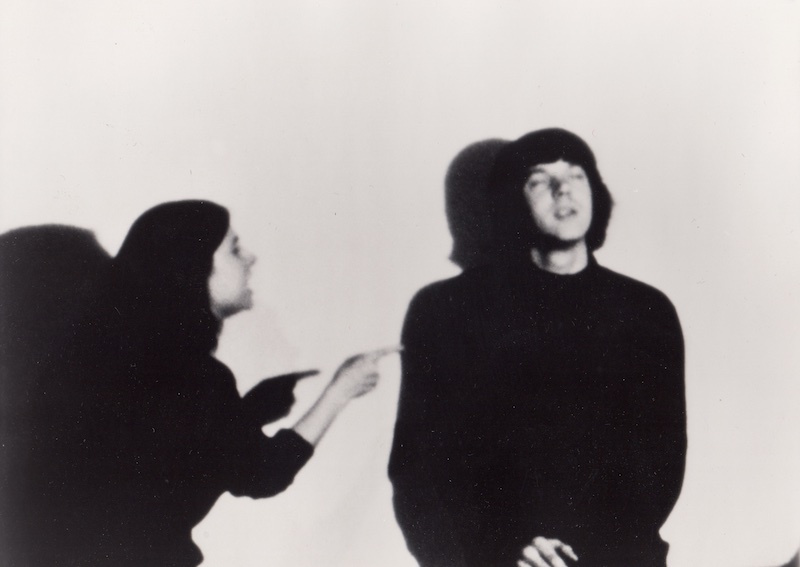 Eine Auswahl von sehr unterschiedlichen Werken, die Sonderhefte der Zeitschrift Afterimage beeinflussten: No. 1 (Film and Politics) stellte Bilder aus den agitatorischen Ciné-tracts des Pariser Mai (zu denen u.a. Chris Marker, Alain Resnais und Jean-Luc Godard beitrugen) neben Godards Manifest Que faire? (Was tun?). Die Polemik von No. 4 (For a New Cinema) publizierte Peter Wollens berühmte Studie von Godards Vent D'est neben einem langen Interview mit Hollis Frampton über seinen Hapax Legomena-Zyklus (zu dem Critical Mass gehört). Guy Sherwins poetische Kurzfilmserie und der Pop/Surrealismus-Einzelgänger Jeff Keen stehen für das Bekenntnis zur britischen Avatgarde. Derek Jarman wurde eine ganze Ausgabe gewidmet; Imagining October ist einer seiner rarsten und größten Filme. (S.F./M.W.)
Copies of The Afterimage Reader will be available for purchase.

This programme will be followed by a screening of Glauba Rocha's Black God, White Devil at 8:30pm.