Political Films: What Is To Be Done?
When:
February 4, 2023 @ 6:30 pm – 8:00 pm
2023-02-04T18:30:00+00:00
2023-02-04T20:00:00+00:00
Where:
Ciné Lumière
17 Queensberry Place
London
SW7 2DT

Cost:
£13 / £11 / £10.50 / £5
Political Films: What Is To Be Done?

Jean-Luc Godard & Jean-Henri Roger, British Sounds (See You At Mao), 1969, 51 min
Introduced by Simon Field and Mark Webber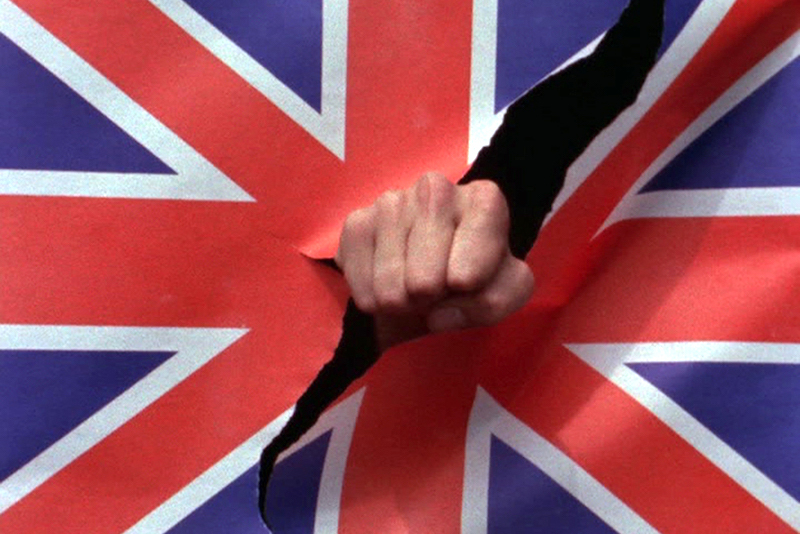 Jean-Luc Godard's time in London will be celebrated through the outlook of the seminal UK film magazine Afterimage, which emerged in the wake of post-1968 cultural and political change. The journal published thirteen issues between 1970 and 1987, including Jean-Luc Godard's manifesto ("What Is To Be Done?") on making political films.
In British Sounds, believing that the narrative film was outdated and bourgeois, Godard let loose a propagandistic audio-visual barrage on the senses by combining Maoism, the Beatles, multiple soundtracks, minimal cinema, nudity (accompanied by a women's liberation statement), together with excerpts from Nixon, Pompidou, and the Communist Manifesto. It all ends with a blood-spattered hand painfully reaching for a red flag.
Organised in partnership with Open City Documentary Festival.
Copies of The Afterimage Reader will be available for purchase at the event.