The Thoughts That Once We Had / NYC Book Launch
When:
March 29, 2018 @ 6:45 pm – 8:30 pm
2018-03-29T18:45:00+01:00
2018-03-29T20:30:00+01:00
Where:
NYU (Room 670, Waverley Place)
Broadway Block
721 Broadway, New York, NY 10003
USA

The Thoughts That Once We Had
"Slow Writing" New York Book Launch

Thom Andersen, The Thoughts That Once We Had, 2015, 108 min
Introduced by Sukhdev Sandhu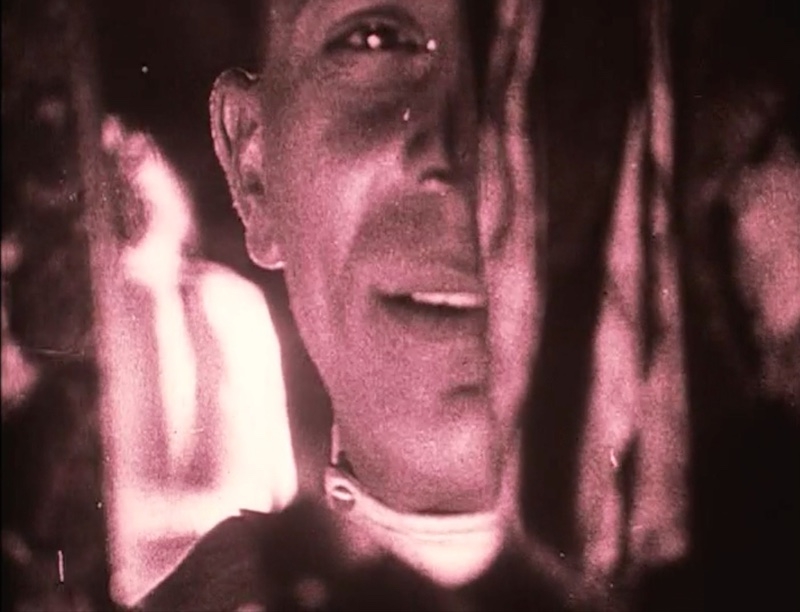 "To those who have nothing must be restored … the cinema"
The Thoughts That Once We Had is a personal history of cinema by America's preeminent film essayist Thom Andersen. In conversation with the theoretical writings of Gilles Deleuze, the director of landmark features such as Red Hollywood (1996) and Los Angeles Plays Itself (2003) plunders the cine-archive, assembles unidentified footage from across the twentieth century, and creates a mordant, memory-marinated exploration of film past and film future.
This special screening also marks the New York launch of Slow Writing: Thom Andersen on Cinema (The Visible Press, 2017). The director's first collection of writings, it gathers texts – some going back as far as 1966, some unpublished, others originating in Artforum, Film Comment, and Cinema Scope – that address the avant-garde, documentary, installations, exploitation films, film noir. Knowledgeable, plain spoken, socially conscious and dryly witty, Andersen reflects upon the likes of Pedro Costa, Nicholas Ray, Andy Warhol and Christian Marclay and locates their work within the broader spheres of popular culture, politics, history, architecture, and the urban landscape.
Copies of Slow Writing: Thom Andersen on Cinema will be available for sale at the screening for a reduced price of $30 per copy.
Presented by the NYU Center for Experimental Humanities in association with Grasshopper Film. With the help of Mark Webber, Thom Andersen, Flaherty Film Seminar.