When:
March 3, 2018 @ 7:00 pm – 9:00 pm
2018-03-03T19:00:00+00:00
2018-03-03T21:00:00+00:00
Where:
The Metrograph
7 Ludlow St
New York, NY 10002
USA

Galaxie
Gregory J. Markopoulos, Galaxie, 1966, 82 min
Introduced by Robert Beavers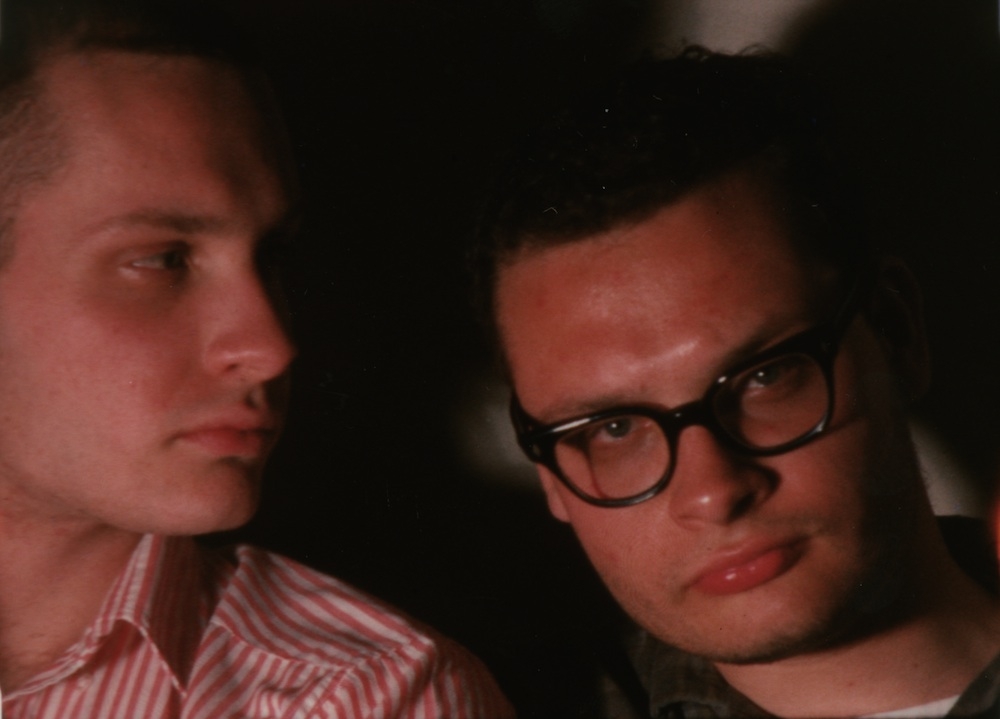 Gregory Markopoulos, one of the most revered and acclaimed of American avant garde filmmakers, decamped for Europe in 1967, and, angry at the state of exhibition, removed his works from distribution in the mid-1970s. To this day, every screening of a Markopoulos movie is an event—and this one is no exception.
Galaxie is among Markopoulos' supreme achievements: silent save for the chime of a ritual bell, it collects disarming filmed portraits of thirty men and women of the New York art world in the mid-1960s, including W.H. Auden, Susan Sontag, Allen Ginsberg, Shirley Clarke, and Jasper Johns, and pillars of the filmmaking community like Jonas Mekas and the Kuchar brothers, images edited and overlaid in-camera by Markopoulos and his trusty Bolex. A singular celebration of an extraordinary, brilliant, and fiercely uncompromised body of film art.
There will be a second screening of the film on Monday 5 March 2018 at 7:00pm.