Film as Film: The Cinema of Gregory Markopoulos: 4
When:
September 22, 2014 @ 7:00 pm – 9:30 pm
2014-09-22T19:00:00+01:00
2014-09-22T21:30:00+01:00
Where:
Harvard Film Archive
24 Quincy Street
Harvard University, Cambridge, MA 02138
USA

Film as Film: The Cinema of Gregory Markopoulos: Program 4

Gregory J. Markopoulos, A Christmas Carol, 1940, 5 min
Gregory J. Markopoulos, Christmas USA, 1949, 8 min
Gregory J. Markopoulos, Du Sang, de la volupté et de la mort, 1947-48, 70 min
Introduced by Robert Beavers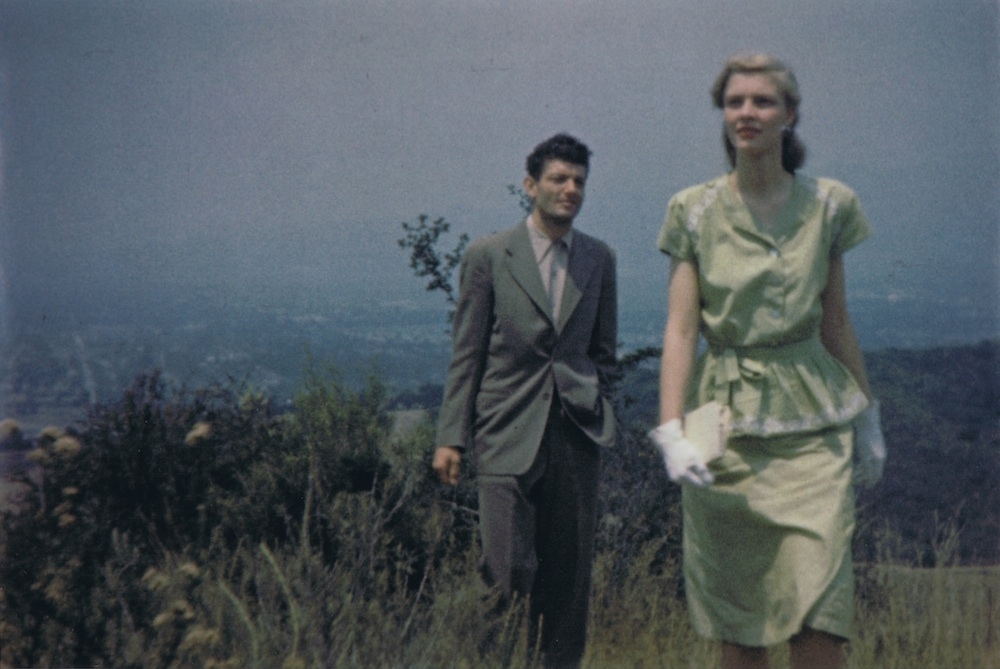 Made as a USC student in Los Angeles, Markopoulos' first 16mm film Psyche took as its source the unfinished novella of the same name by Pierre Louÿs. Shown together with Lysis and Charmides (both made on his return to Toledo, Ohio, and inspired by Platonic dialogues), it forms the trilogy titled Du sang de la volupte et de la mort (1947-48). By boldly addressing lesbian and homosexual themes, the trilogy gained unwelcome notices in Films in Review and Variety where, in the repressive atmosphere of the early 1950s, it was branded "degenerate" following a screening at NYU. Such a response is unimaginable today for lyrical works that express sensuality through the symbolic use of color and composition. Writing about these early films, Markopoulos chose to quote a statement by philosopher and theologian Mircea Eliade, offering viewers a clue to his entire body of work: "The whole man is engaged when he listens to myths and legends; consciously or not, their message is always deciphered and absorbed in the end." The programme also includes his earliest film, an interpretation of Dickens made when the Markopoulos was only eight years old, and Christmas USA, in which documentary and fiction are woven together to convey a moment of awakening in the mid-West at the end of the 1940s. (Mark Webber)
Part of Film as Film: The Cinema of Gregory Markopoulos at Harvard Film Archive, Cambridge, MA.