L'âge d'or: Markopoulos 1
When:
October 10, 2014 @ 8:30 pm – 9:30 pm
2014-10-10T20:30:00+01:00
2014-10-10T21:30:00+01:00
Where:
Cinematek Salle Ledoux
Rue Baron Horta 9
1000 Brussels
Belgium

Markopoulos 1

Gregory J. Markopoulos, Twice a Man, 1963, 48 min
Gregory J. Markopoulos, Through a Lens Brightly: Mark Turbyfill, 1967, 14 min
Introduced by Mark Webber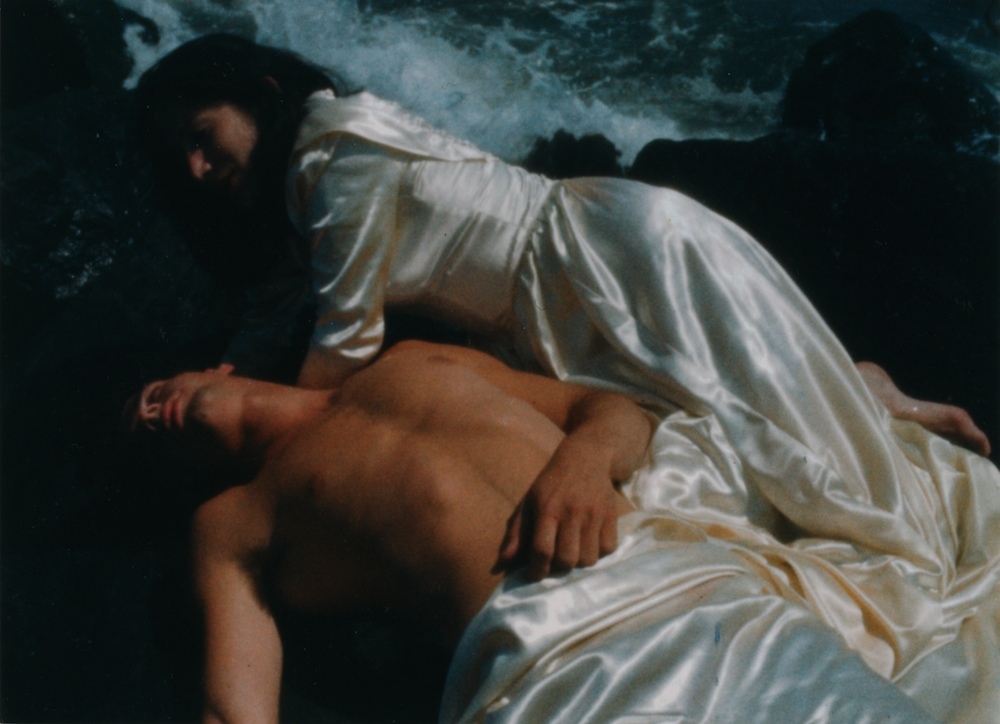 A major achievement in Markopoulos' research in terms of editing and the use of colour, Twice a Man is considered by many to be the filmmaker's masterpiece. This contemporary transposition of the myth of Phaedra, aesthetically shattered, reinvents melodrama. Followed by a magnificent portrait of the dancer and poet Mark Turbyfill, whose vibrant images seem intertwined in an almost musical structure.