Film as Film: Gregory J. Markopoulos
When:
November 29, 2014 @ 6:00 pm – 7:30 pm
2014-11-29T18:00:00+00:00
2014-11-29T19:30:00+00:00
Where:
Cinecity at Brighton Museum & Art Gallery
4-5 Pavilion Parade
Brighton, The City of Brighton and Hove BN1 1EE
UK

Cost:
£6.50, £5.50 concessions
Film as Film: Gregory J. Markopoulos
Gregory J. Markopoulos, Ming Green, 1966, 7 min
Gregory J. Markopoulos, Through a Lens Brightly: Mark Turbyfill, 1967, 14 min
Gregory J. Markopoulos, Twice a Man, 1963, 48 min
Introduced by Mark Webber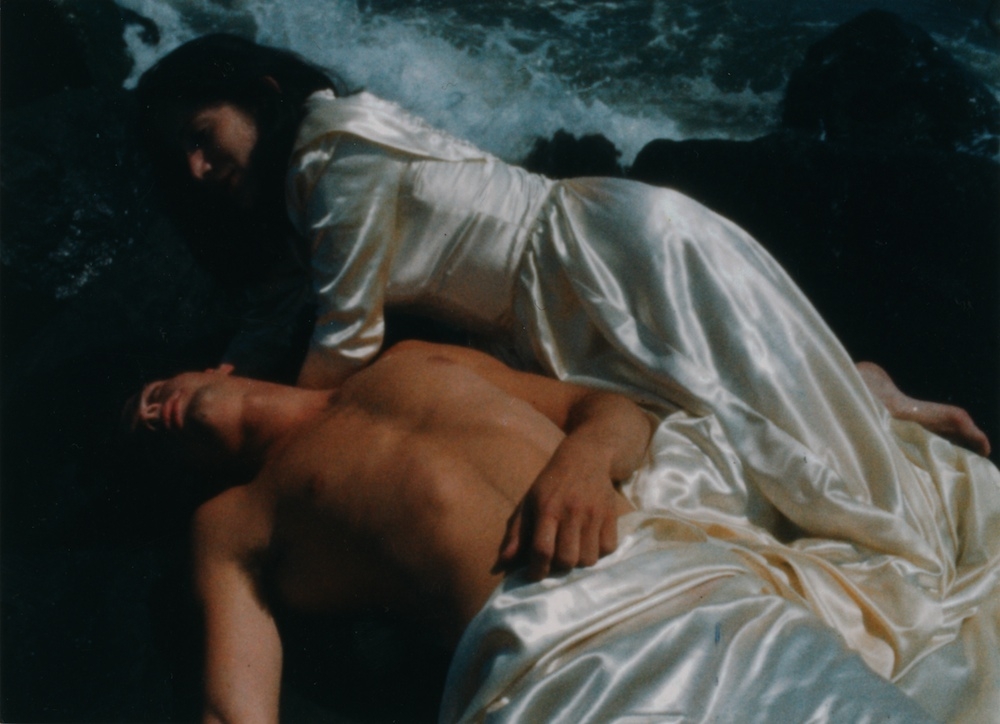 The meticulously crafted films made by Gregory Markopoulos encompass mythic themes, portraiture and studies of landscape and architecture. Employing spontaneous in-camera superimposition and complex editing techniques, he sought to unlock the mystery and energy contained within the single frame. This rare opportunity to encounter a true cinematic visionary celebrates the publication of his collected writings and will be introduced by the book's editor Mark Webber.
MING GREEN
Gregory J. Markopoulos, USA, 1966, 16mm, colour, sound, 7 min
An extraordinary self-portrait conveyed through multiple layered observations of the film-maker's sparsely furnished room in Greenwich Village.
THROUGH A LENS BRIGHTLY: MARK TURBYFILL
Gregory J. Markopoulos, USA, 1967, 16mm, colour, sound, 14 min
The life of painter, dancer and poet Mark Turbyfill, seen in his 70th year, is evoked through a unique form of cinematic portraiture that encompasses the person, their environment and personal objects.
TWICE A MAN
Gregory J. Markopoulos, USA, 1963, 16mm, colour, sound, 49 min
Twice A Man is a fragmented re-imagining of the Greek myth of Hippolytus, who was killed after rejecting the advances of his stepmother. Markopoulos' vision transposes the legend to 1960s New York and has its main character abandon his mother for an elder man. Employing sensuous use of colour, the film radicalised narrative construction with its mosaic of 'thought images' that shift tenses and compress time. One of the touchstones of independent filmmaking, Twice A Man was made in the same remarkable milieu as Scorpio Rising and Flaming Creatures by a film-maker named 'the American avant-garde cinema's supreme erotic poet' by its key critic P. Adams Sitney.
Texts by Mark Webber. Presented by Cinecity 12th Brighton Film Festival, and supported by the University of Sussex Centre for American Studies in collaboration with the University of Brighton.