When:
February 20, 2015 @ 8:30 pm – 10:00 pm
2015-02-20T20:30:00+00:00
2015-02-20T22:00:00+00:00
Where:
CGAI
Rúa Durán Loriga
15003 A Coruña, A Coruña
Spain

Film as Film: las películas de Gregory J. Markopoulos
4: The Illiac Passion

Gregory J. Markopoulos, The Illiac Passion, 1694-67, 91 min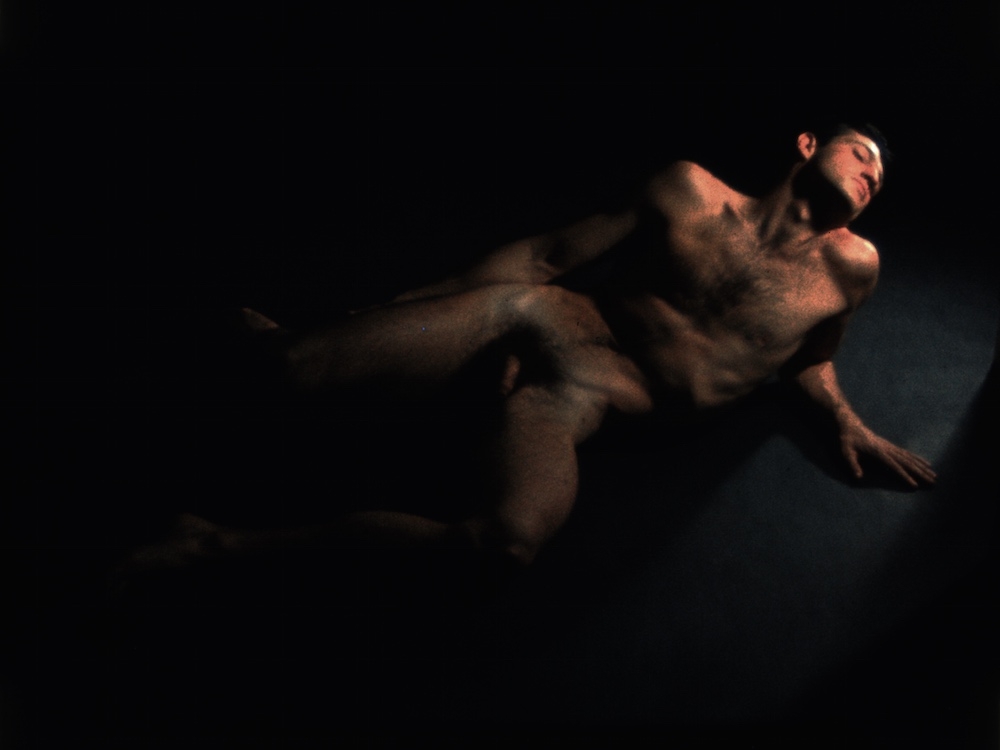 A lo largo de su vida, Markopoulos volverá una y otra vez sobre el mito fundacional griego. Esta película, uno de sus trabajos más celebrados, es una reinterpretación visionaria del Prometeo encadenado de Esquilo, interpretada por los nuevos sujetos míticos del underground norteamericano de los años 60. Narciso, Ícaro, Dédalo, Apolo, Venus o Adonis son puntos de partida eróticos para divagar por la emoción de unos actores, Jack Smith, Taylor Mead, Gerard Malanga, Gregory Battcock, Paul Swan o el propio Andy Warhol, que forman un tejido de escenas deslocalizadas en torno a Central Park. Encadenados, liberados en diferentes versiones, transformados en moléculas, estos cuerpos, signos del deseo o binomios opuestos, escribirá Markopoulos, riman con la musicalidad de las lentes elegidas o de la lectura pausada del cineasta de la traducción del mito realizada por Henry David Thoreau. La imposibilidad de producir una copia de la primera versión de tres horas es una de las renuncias que acabaron con la marcha de Markopoulos a Europa.