Wilden + The Visible Press: Lis Rhodes – Telling Invents Told
When:
November 19, 2019 @ 10:00 pm – 11:45 pm
2019-11-19T22:00:00+00:00
2019-11-19T23:45:00+00:00
Where:
Wolf Kino
Weserstraße 59
12045, Berlin
Germany

Wilden + The Visible Press: Lis Rhodes – Telling Invents Told
Lis Rhodes, Dresden Dynamo, 1971-72, 5 mins
Lis Rhodes, Light Reading, 1978, 20 mins
Lis Rhodes, A Cold Draft, 2018, 28 mins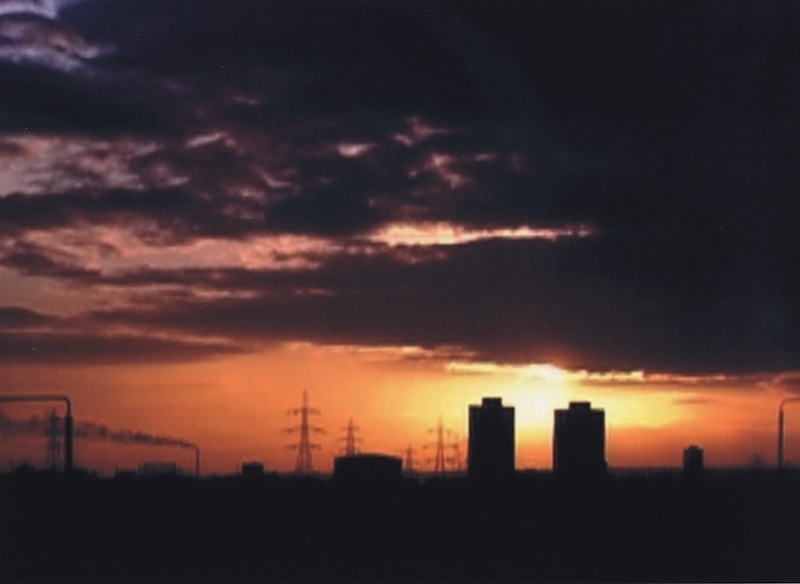 Wilden is very excited to be able to partner with The Visible Press to celebrate the launch of Lis Rhodes' long awaited collected writings, Telling Invents Told. Edited by María Palacios Cruz, Telling Invents Told includes the influential essay 'Whose History' alongside texts from works such as Light Reading, Pictures on Pink Paper and A Cold Draft, together with new and previously unpublished materials. Since the 1970s, Rhodes has been making radical and experimental work that challenges hegemonic narratives and the power structures of language. Her writing addresses urgent political issues – from the refugee crisis to workers' rights, police brutality, discrimination and homelessness – as well as film history and theory, from a feminist perspective. An important figure at the London Film-Makers Co-operative, Rhodes was also a founding member of Circles, the first British distributor of film and video by women artists.
The evening will consist of a series of readings from the book alongside the projection of three films by Lis Rhodes.
DRESDEN DYNAMO
Lis Rhodes, 1971-72, 16mm, colour, sound, 5 minutes
It was perhaps the question of sound – the uncertainty of any synchronicity between what was seen and what was said that began an investigation into the relationship of sound to image. Dresden Dynamo is a film that I made without a camera – in which the image is the sound track – the sound track the image. A film document. (Lis Rhodes)
LIGHT READING
Lis Rhodes, 1978, 16mm, b/w, sound, 20 minutes
The film begins in darkness as a woman's voice is heard over a black screen. The voice is questioning, searching. She will act. But how? Act against what? The bloodstained bed suggests a crime. . . could it be his blood? Could it be her blood? The voice searches for clues. . . . The clues suggest it is language that has trapped her, meanings that have excluded her and a past constructed to control her. Light Reading ends with no single solution. But there is a beginning. Of that she is positive. She will not be looked at but listened to … (Felicity Sparrow)
A COLD DRAFT
Lis Rhodes, 1988, 16mm, colour, sound, 28 minutes
A Cold Draft is drawn from (a drawing of) the conditions produced by 'liberal' economics in the UK in the 1980's. Truth is reckless, certainty a sham, but such is faith in repetition that line by line certainty is drawn. The account may be fictitious, a representation, but the events are the result of the imposition of private ownership. (Lis Rhodes, 54.Internationale Kurzfilmtage Catalogue, Oberhausen 2008)
Wilden is an open and accessible platform for new discoveries. A place where you can jump in despite any previous knowledge of experimental cinema in its many forms.
The Visible Press is an independent imprint for books on cinema and writings by filmmakers, dedicated to producing high quality and lasting publications of writings that might not otherwise be available. Based in London, the press is managed by film curators Mark Webber and María Palacios Cruz.