Gregory Markopoulos' Galaxie
When:
September 16, 2014 @ 7:30 pm – 9:30 pm
2014-09-16T19:30:00+01:00
2014-09-16T21:30:00+01:00
Where:
Light Industry
155 Freeman Street
Brooklyn, NY 11222
USA

Gregory Markopoulos' Galaxie
Gregory J. Markopoulos, Galaxie, 1966, 92 mins
Introduced by Mark Webber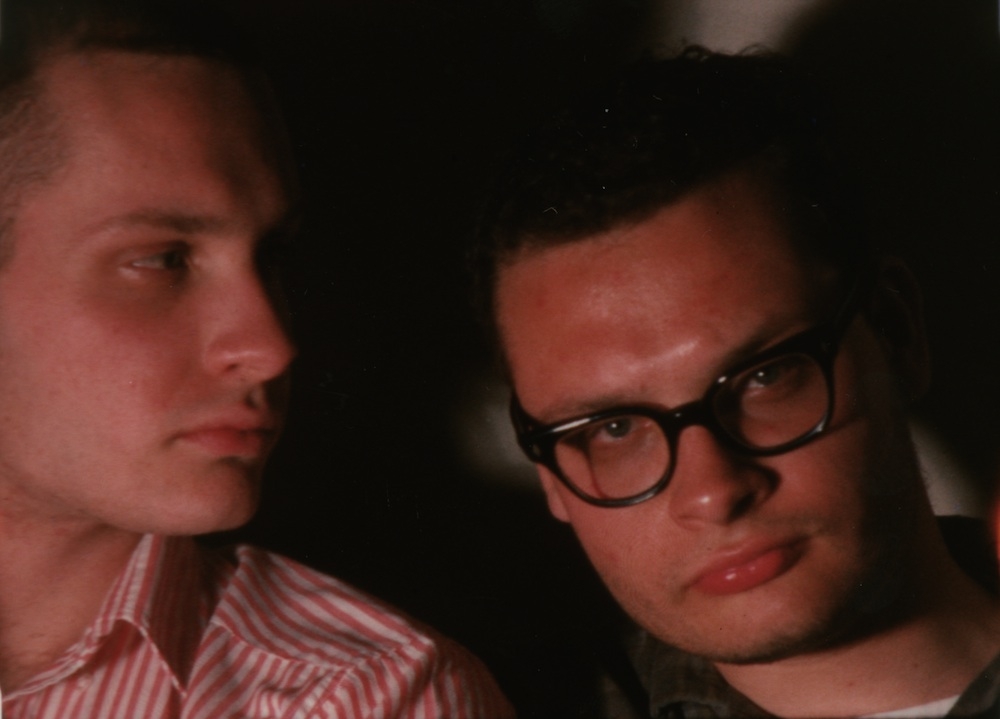 "What Truman Capote has done with two murderers in cold blood, Gregory Markopoulos has done with 33 Greenwich Villagers: fictionalised the living human being. Galaxie, the latest work of biophotography stemming from the mind of Joyce, the vision and brush of Picasso, and the urbanely-romantic camera of Markopoulos." – Film Culture
In 1966, Gregory Markopoulos filmed portraits of notable figures in the New York art world, including painters, poets, critics, filmmakers, and choreographers. Markopoulos populated his Galaxie with a remarkable constellation of personalities, ranging from those in his immediate circle of filmmakers (Jonas Mekas, Storm de Hirsch, the Kuchar Brothers) to luminaries from other art forms (Jasper Johns, W.H. Auden, Allen Ginsberg). Each is shot with a single roll of 16mm film and, though edited entirely in-camera in the moment of filming, comprises many layers of dense superimpositions that build a complex portrait of the sitter. The subjects were invited to pose in their home or studio, together with personal objects of their choice: Parker Tyler is a seen with a drawing by Tchelitchew, Susan Sontag with photographs of Garbo and Dietrich, Shirley Clarke and Maurice Sendak both with children's toys, Gregory Battcock with a Christmas card and zebra rug. The film is silent except for the sound of a ritual bell, its number of rings increasing incrementally until 30 chimes accompany the final portrait.
With this new form of portraiture, Markopoulos developed a detached but empathetic middle ground between the cool objectivity of Warhol's Screen Tests and the informal portrayals of friends seen in the diary films of Mekas. The portrait would subsequently become a prevalent aspect of Markopoulos' filmmaking for works such as Through a Lens Brightly: Mark Turbyfill, Political Portraits, and Index: Hans Richter; Saint Actaeon. Genius, his interpretation of Faust (screening at Anthology Film Archives on September 13), consists only of portraits of Leonore Fini, David Hockney, and Daniel Henry Kahnweiler. Many such studies were later incorporated in his monumental, final work Eniaios.
(Mark Webber)
This screening celebrates the publication of Film as Film: The Collected Writings of Gregory J. Markopoulos, edited by Mark Webber with a foreword by P. Adams Sitney, published by The Visible Press, London.