Film as Film at Anthology Film Archives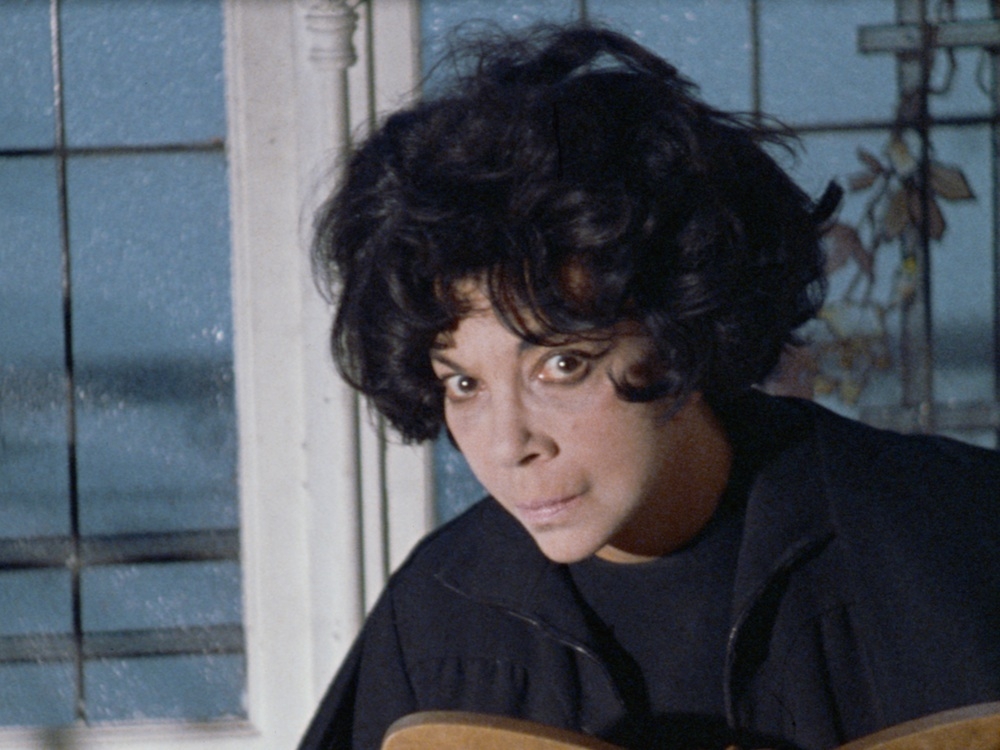 Markopoulos season at Anthology Film Archives, September 2014
The first events to take place following the publication of Film as Film will be a season of four screenings at Anthology Film Archives in New York, from 8-13 September 2014. Beginning with an evening of Markopoulos' earliest films, the programmes will continue with the first films made by the filmmaker after his relocation to Europe.
"There is no language. There is no art. There is no knowledge. There is but film as film: the beginning and the eternal moment." (The Intuition Space, 1973)
Gregory J. Markopoulos (1928-92) is one of the most original filmmakers to emerge from the post-war avant-garde. His films, which often translated literary or mythological sources to a contemporary context, are celebrated for their extraordinary creativity, the sensuous use of colour and innovations in cinematic form. A co-founder of the New American Cinema Group, Markopoulos was actively involved in nurturing New York's film community before moving to Europe at the end of the 1960s to pursue a more individual path. Firmly believing that a filmmaker should be responsibility for all aspects of his work, he developed the idea of Temenos, a monographic archive for the preservation, presentation and study of his films.
In parallel to his filmmaking, Markopoulos was a prolific writer whose articles were circulated in journals, self-published editions or programme notes. This screening series celebrates the publication of Film as Film: The Collected Writings of Gregory J. Markopoulos, a new book that gathers together some ninety out-of-print or previously unavailable texts by the filmmaker.
This is an extremely rare opportunity to see Markopoulos' earliest works, shown alongside some of the first films made in Europe following his departure from the US in 1967. Robert Beavers and Mark Webber will be present and the book will be available for purchase at the screenings.
Curated by Mark Webber, in collaboration with Robert Beavers and Temenos Archive.
Visit the calendar for details of each screening, or view the programme on the Anthology Film Archives website.