When:
June 20, 2019 @ 6:30 pm – 7:45 pm
2019-06-20T18:30:00+01:00
2019-06-20T19:45:00+01:00
Where:
Filmoteca de Catalunya
Plaça Salvador Seguí
1–9, 08001
Barcelona

Cost:
€4 / €3 concesssions
She Refused to be Framed

Lis Rhodes, Light Reading, 1978, 2o min
Ana Vaz, Sacris Pulso, 2007, 15 min
Mary Helena Clark, The Glass Note, 2018, 9 min
Sylvia Schedelbauer, Remote Intimacy, 2007, 15 min
Sandra Lahire, Terminals, 1986, 18 min
Introduced by María Palacios Cruz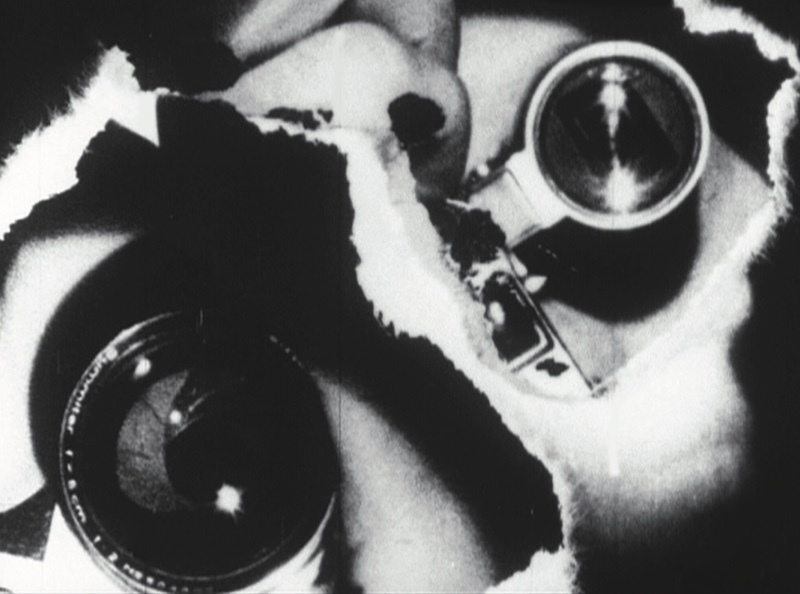 She Refused to be Framed
Light Reading, Lis Rhodes's first voice-over film opens up a reinvigorating wave of feminist avant-garde essay films in Britain in the 1980s, with Sandra Lahire as one of its most radical exponents. Taking Rhodes and Lahire as starting and end point, this screening highlights connections between their work in the 1970s and 1980s and that of three contemporary female moving image artists – Ana Vaz, Mary Helena Clark and Sylvia Schedelbauer – who use experimental narratives and found footage film in order to explore issues of memory, displacement and corporeality.
Copies of Lis Rhodes: Telling Invents Told will be available at the screening.

The screening forms part of the evening course "Arxius revoltats: Treballar amb imatges supervivents" (Archives in Revolt), presented by CCCB.