When:
March 5, 2018 @ 5:00 pm – 7:00 pm
2018-03-05T17:00:00+00:00
2018-03-05T19:00:00+00:00
Where:
Punto de Vista Festival
Plaza del Baluarte s/n
31002 Pamplona
Spain

Galaxie
Gregory J. Markopoulos, Galaxie, 1966, 82 min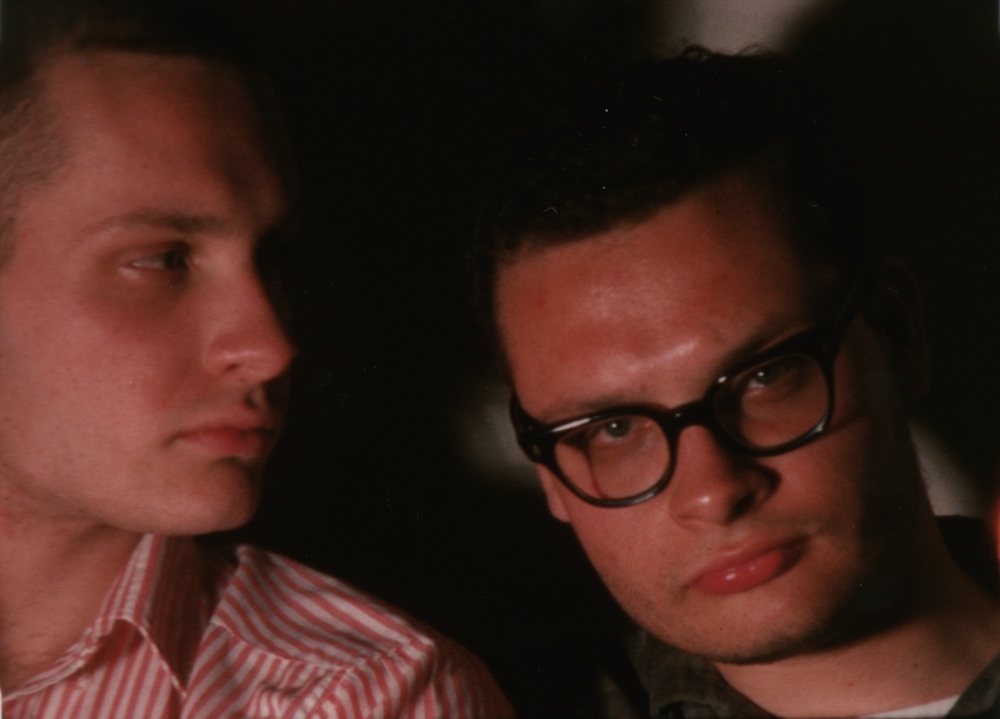 Jonas Mekas, Susan Sontag, Shirley Clarke, Allen Ginsberg, the Kuchar Brothers and Jasper Johns are some of the 33 subjects Markopoulos visited in their homes or studios to portray in Galaxie. Winding back the camera each time the reel came to an end, their identities grew with each layer. For the seventh exposure, he asked each to choose a personal object (a drawing, a postcard, a photo, a toy, a mask, a crucifix). The constellation of emotions arises from the encounter between the confined actions of those portrayed and the filmmaker's single frames, fades, occasional ham-fisted lens work, sinuous movements and in-camera editing.
Robert Beavers' films "First Weeks" and "Diminished Frame" will screen at Punto de Vista on Tuesday 6 March 2018.