When:
September 22, 2017 @ 7:00 pm – 10:00 pm
2017-09-22T19:00:00+01:00
2017-09-22T22:00:00+01:00
Where:
Österreichisches Filmmuseum
Augustinerstraße 1
1010 Wien
Austria

Cost:
€10.50 / €6 members / €5 students
Los Angeles Plays Itself

Thom Andersen, Los Angeles Plays Itself, 2003/13, 170 min
Discussion with Thom Andersen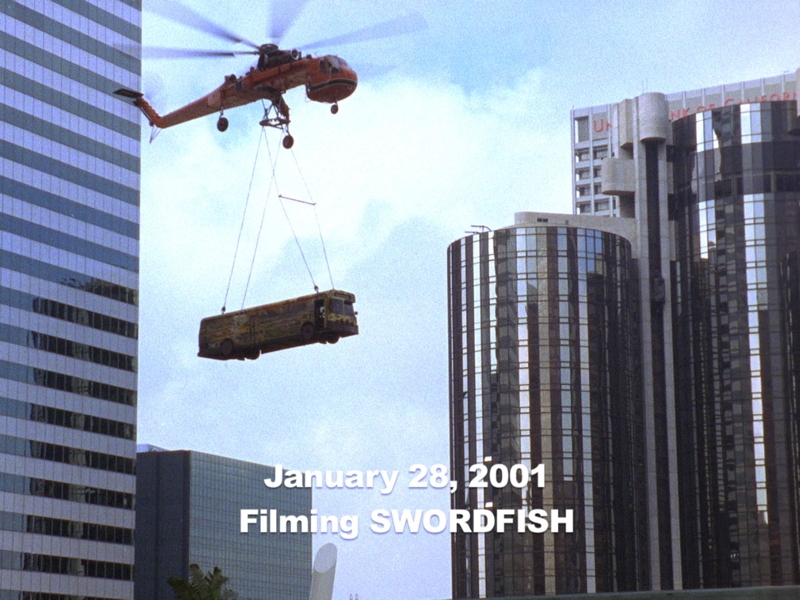 Die wahre(n) Geschichte(n) des Kinos in Los Angeles: Polemik und Archäologie, Manifest und Monument. Thom Andersens Analyse der filmischen Darstellungen seiner Heimatstadt war zunächst als Arbeit "nur für Einheimische" gedacht – und wurde zum aufklärerischen Essay für alle. Eine leidenschaftliche, unterhaltsame, pointensichere Opposition gegen die Fabrikation falscher Träume in der Filmtraumfabrik: "People who hate Los Angeles love Point Blank!" Das mythische Movieland aus Prestigefilmen wie Chinatown wird mit echten Zeitbildern kontrastiert, die vom Noir-Klassiker Kiss Me Deadly über H.B. Halickis Autoraserfilm Gone in 60 Seconds zur Vérité-Wiederentdeckung The Exiles reichen. Kurz: warum, wie und worin der Schwulenporno L.A. Plays Itself dem Krimi L.A. Confidential überlegen ist. Ein Film, der das Leben, das Kino, die Welt besser macht – und maßgeblich zur Wiederentdeckung der L.A. Rebellion beigetragen hat. Zum zehnjährigen Jubiläum hat Andersen seinen Film leicht umarrangiert und mit Clips in besserer HD-Qualität ausgestattet: ein Geburtstagsgeschenk.
Christoph Huber