The Thoughts That Once We Had
When:
April 18, 2018 @ 9:30 pm – 11:30 pm
2018-04-18T21:30:00+01:00
2018-04-18T23:30:00+01:00
Where:
Filmoteca de Catalunya
Plaça de Salvador Seguí
1-9, 08001 Barcelona
Spain

Cost:
€2 / €1 concessions
The Thoughts That Once We Had
Thom Andersen, The Thoughts That Once We Had, 2015, 108 min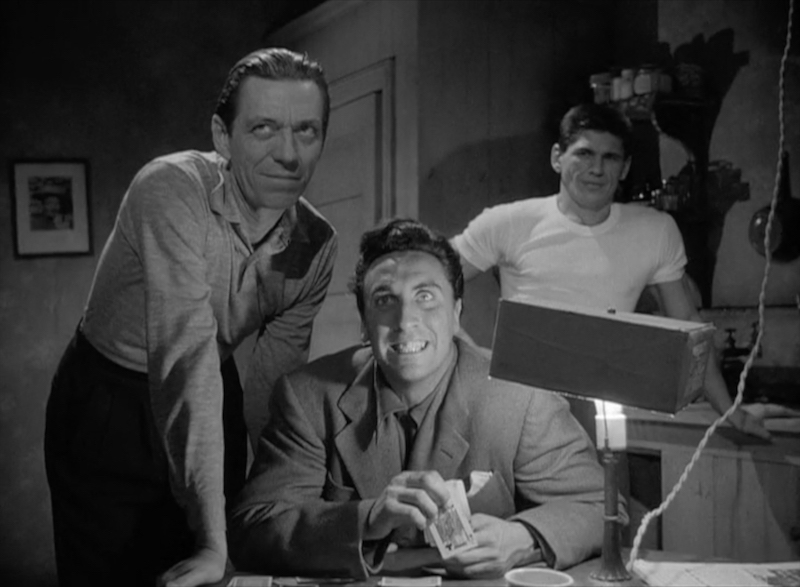 A la manera del Godard d'Histoire(s) du cinéma, The Thoughts That Once We Had recull múltiples fragments de pel·lícules del segle passat, no identificades però sovint recognoscibles, amb la peculiaritat que està estructurada mitjançant associacions, citacions i conceptes extrets dels escrits cinematogràfics del filòsof Gilles Deleuze La imatge-moviment i La imatge-temps. Les seqüències no busquen explicar les idees de Deleuze, sinó donar-los cos sense obviar l'ambigüitat dels matisos. La seva successió submergeix l'espectador —no necessàriament coneixedor de les teories deleuzianes— en una profunda experiència rítmica i meditativa.