Give "Film as Film" This Christmas !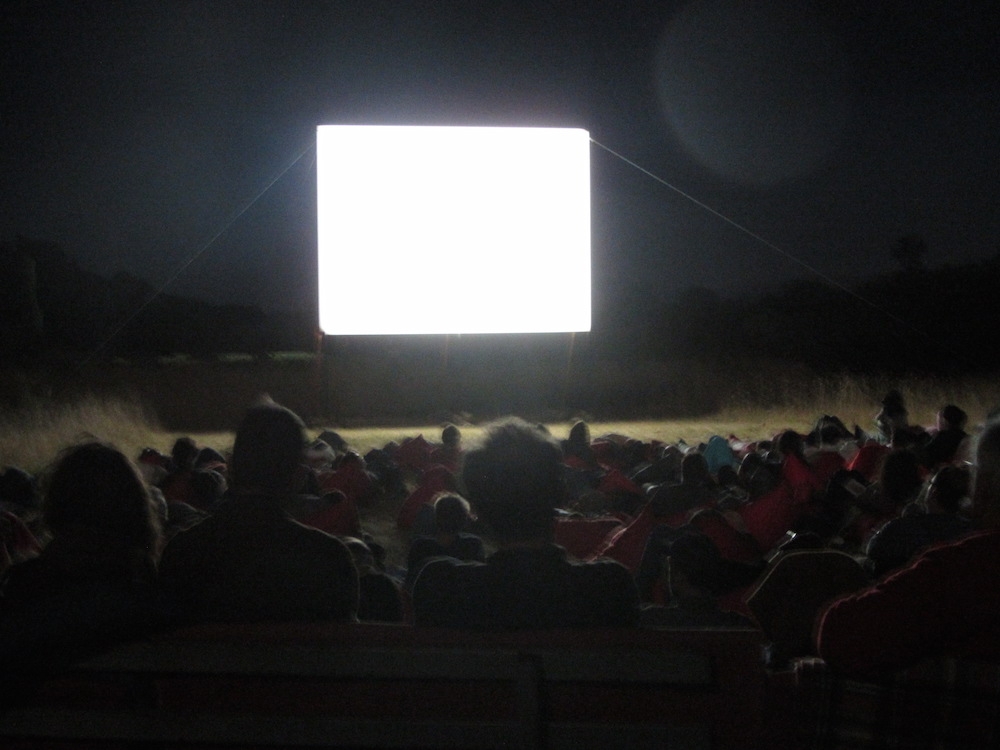 Give "Film as Film" This Christmas !
"In all this vastness, within a grandeur of purpose, Searching, standard is being established. In the morning sky, a brilliant star is visible above this Winter. Still another star, suspended near the moon in the clear crisp air Wills the place; the many worked sites of the temenoi, towards the Temenos."
—– Gregory J. Markopoulos, Entheos
—– 31st of December, 1978
It is almost too late to receive mail order copies of Film as Film: The Collected Writings of Gregory J. Markopoulos before Christmas 2014, but the book is currently available for purchase at several select outlets in Europe and North America.
London, UK
BFI Southbank Shop
ICA Shop
Koenig Books Charing Cross Road
LUX Shop
Vienna, Austria
Österreichisches Filmmuseum
Koenig Books Museumsquartier
Paris, France
Re:Voir / The Film Gallery
Jeu de Paume Librairie
Centre George Pompidou / Flammarion
Berlin, Germany
Pro-QM
Amsterdam, Netherlands
EYE filmmuseum Store
New York City, USA
Anthology Film Archives
Book Culture
Columbus, USA
Wexner Center Store
San Francisco, California
SF Cinematheque
Santa Barbara, California
Chaucer's Books
Toronto, Canada
TIFF Shop
Images Festival
If there is a shop, cinematheque or museum store that you think should be stocking our publications then please let us know by sending a message using this link.